Pin It now!
I am currently working on a cake that requires me to have artistic skills that I just do not posses. A few years back, I purchased a table stand and projector and it has been my saving grace many times. With a projector, you can print out any picture or font and easily pipe it onto your cake. Here are a few pictures to show you what I mean.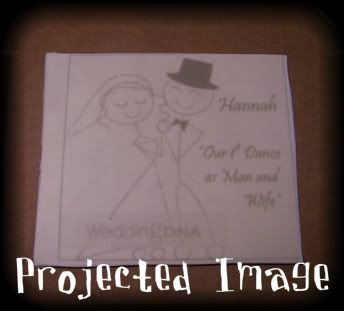 I know I have used a basic picture to illustrate my point but keep in mind that this can be done with any picture. I also want to point out the font I used to write the message. My handwriting on cake include only one font, block print. With this projector my writing and skill level has improved drastically which makes for very satisfied customers.
I have included a link for those of you interested in purchasing a projector. This is one of the best prices out there and definitely worth the money.





____________________________________________________________________________________________