Pin It now!
I am excited to announce that Piece of Cake Decorating is now selling edible cake images. All images are printed on an 8x10 icing sheet. You can purchase an image(8x10 or smaller) for $10 or a personalized collage similar to the picture shown for $15. The collages can have up to three photos and will be designed especially for you. Shipping on any image is $5 and will be sent USPS Priority Mail.
As always, all purchases are done through PayPal. Once you have purchased an image, please e-mail your photos to kseals@pieceofcakedecorating.com along with the size and shape of your photo. If you are ordering a personalized collage, please enter any important details in the notes to seller.
Click to purchase
from my sister site, www.KimsCake.com.
Just a few examples of our collages. You are not limited to what you see.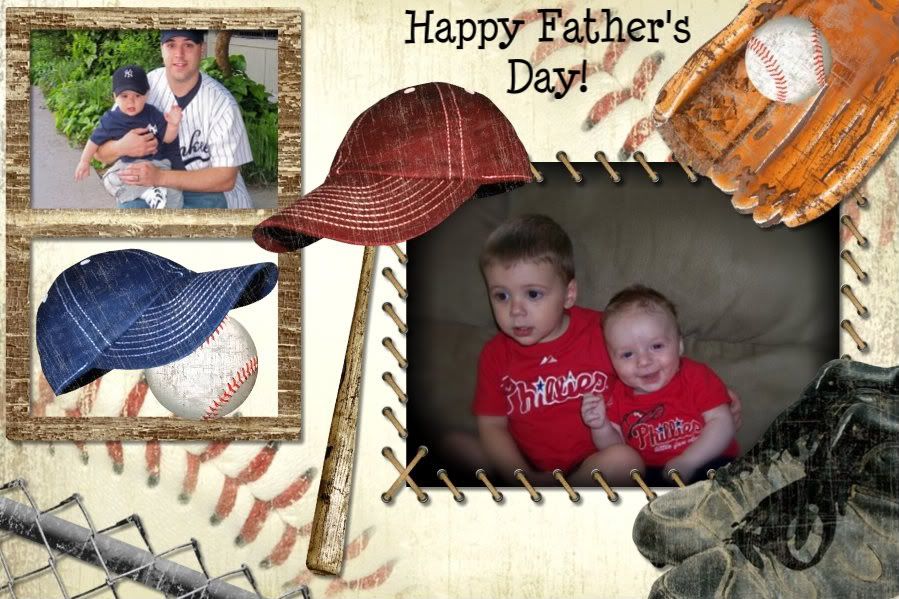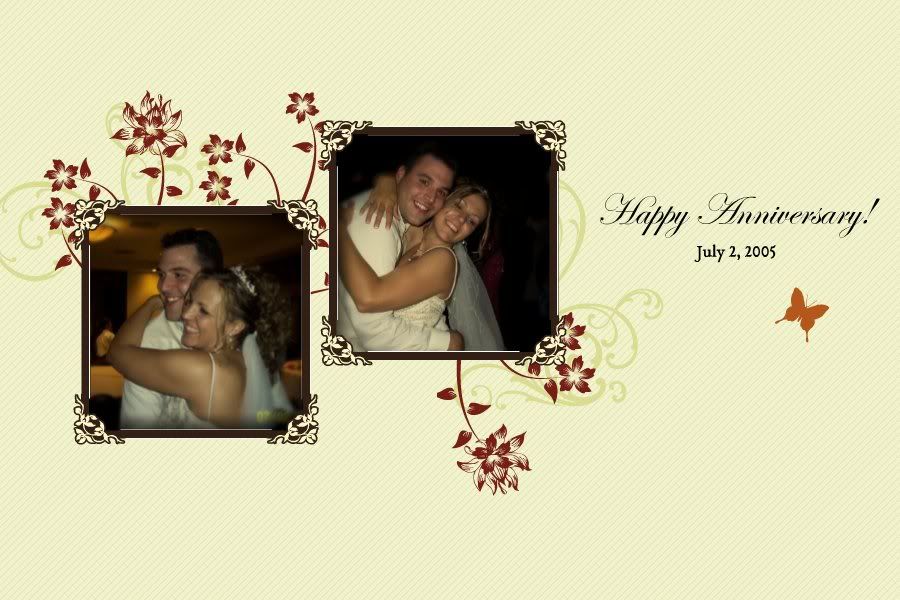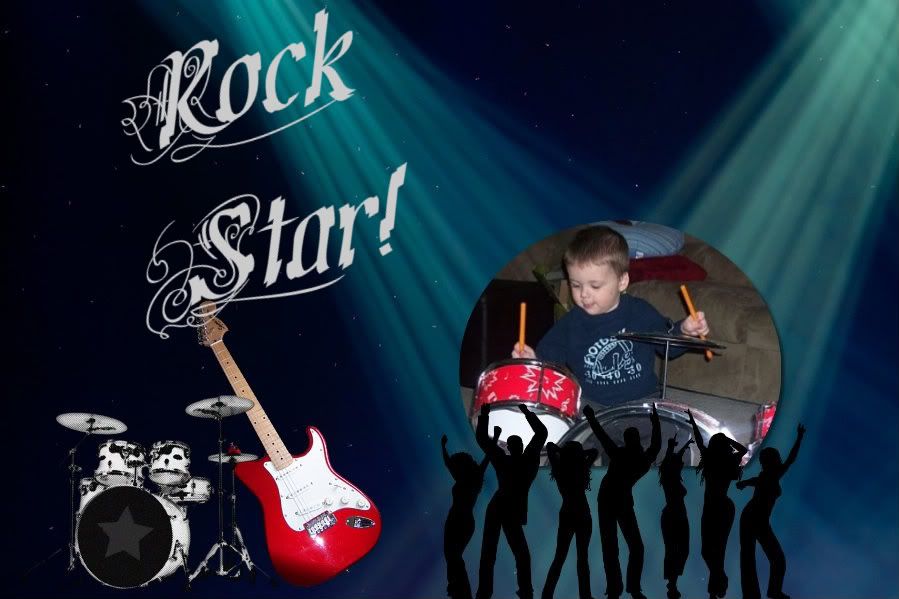 ____________________________________________________________________________________________